Home Builders and Construction Trade Professionals
We know and understand your industry. Here's how we can help simplify your day.
As professionals in the construction trades accounting sector, we take the time to understand what makes you and your business work.
We handcraft our service offerings to your special needs. We look at your business from every aspect so we can make recommendations that will enhance your profitablity, from labor and material costing to payroll and tax planning. We keep up with changes in tax law that affect the construction trades so you don't have to.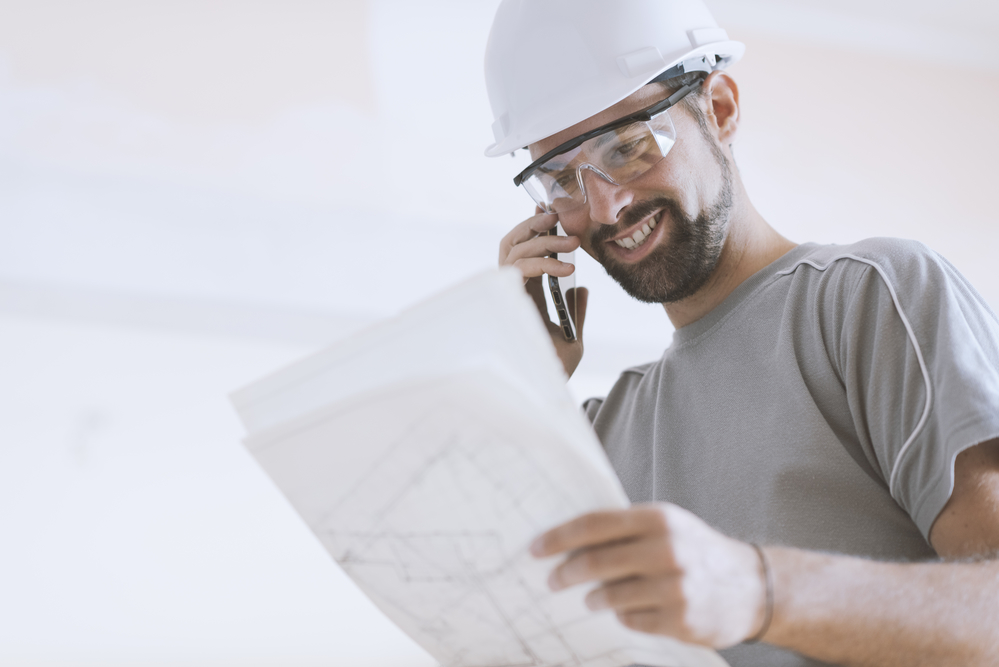 As a general contractor or trade professional, one of your primary bookkeeping concerns is job costing. If you don't have a system to track what your jobs cost, it's impossible to be profitable. Job costing is a critical tool to identify estimating errors and improve the accuracy of your bidding. In addition to job costing, general accounting and bookkeeping, other services we can offer are:
Analysis of working capital requirements
Gross profit analysis
Cash flow projections and budgets
Financial analysis as compared to industry norms
Overhead analysis
Tax savings and deferral strategies
Quickbooks™ Setup and Support
We have experience with a wide variety of businesses in the construction trades, including:
Home Builders (large and small)
Framing
Roofing
Plumbing
Electrical
Drywalling and Taping
Finish carpentry
Painting
Cabinetry
Concrete, Foundations & Paving
Flooring installers
Heating and Air Conditioning
Landscaping
Call  
(630) 523-5762
now for a free 30-minute consultation to see if we can help you achieve your business goals.
Free 30-minute initial consultation
Please call us today at (630) 523-5762 and we'll be happy to offer you a free 30-minute initial consultation!