The following features are included with QuickBooks Pro and Premier 2016 and QuickBooks Enterprise Desktop 16.0
You can access it from either the menu bar, select Vendors, then Bill Tracker or from the Vendor Center or from the top or left navigation bars.



With the new Bill Tracker dashboard you can:
View real-time data and status of the money-out transactions for the business
Filter the displayed details by clicking on any of the color blocks at the top
Filter the displayed details specifically for:

Vendor, which includes a subtotal and the option to expeand or collapse selected vendor details
Type of transaction
Status of transactions including all, open or overdue
Date range

Group the displayed information by Vendor
Clear/Show all will reset any filters you have selected
You can access it from the menu bar, select File, then Send Forms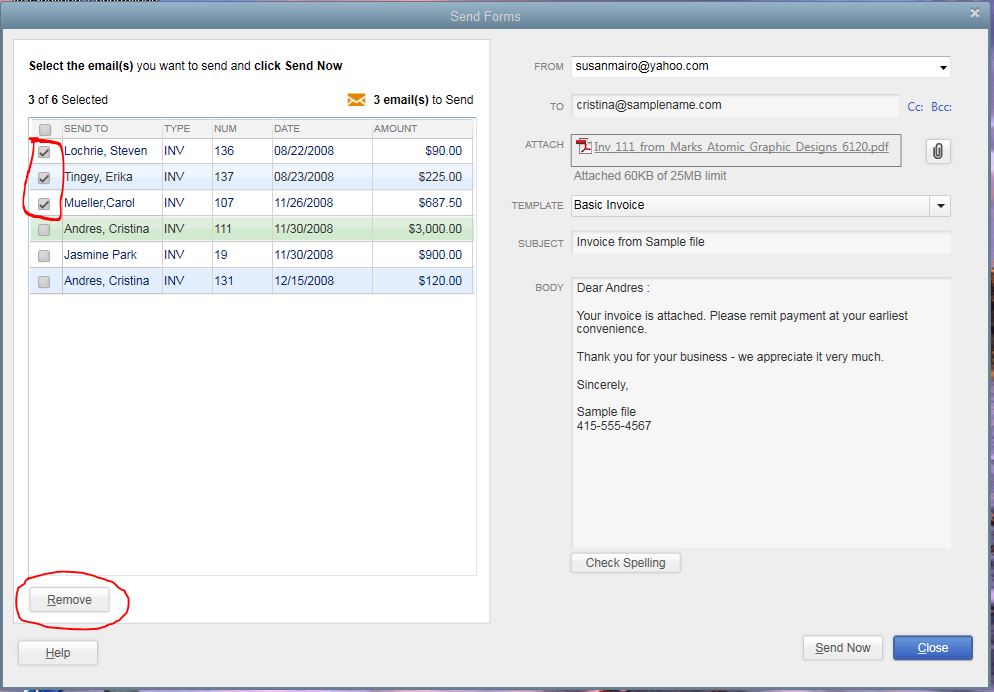 With the Bulk Clear Send Forms, you can remove the Email Later selection on the Create Invoice window in batch from the Send Forms menus.
Fiscal Year-to-Last Month Report Filter
You can access from any report that permits you to filter for a specific date range. From a displayed report, select the Dates drop-down then choose This Fiscal Year-to-Last Month.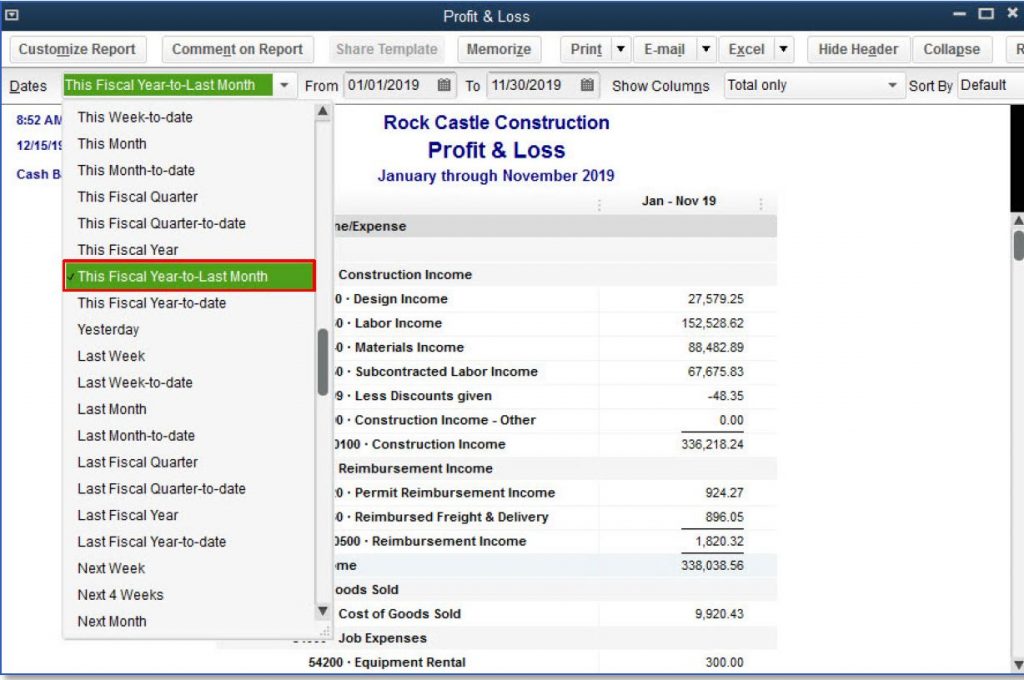 These are just a few items new to QuickBooks,. If you would like to learn more about these and other new QuickBooks tips and the QuickBook improvements, please call Susan at 847.895.9880.