Small Group Healthcare Practices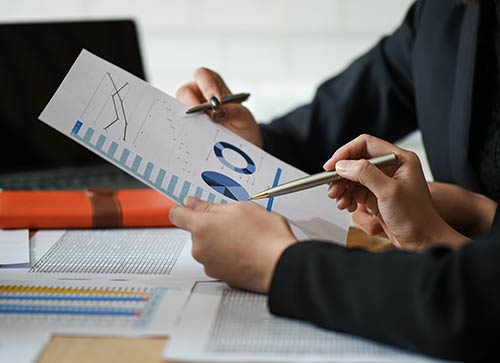 for a free 30-minute consultation to see if we can help you achieve your business goals.
Running a small healthcare practice has its own unique challenges. We can help alleviate some of them.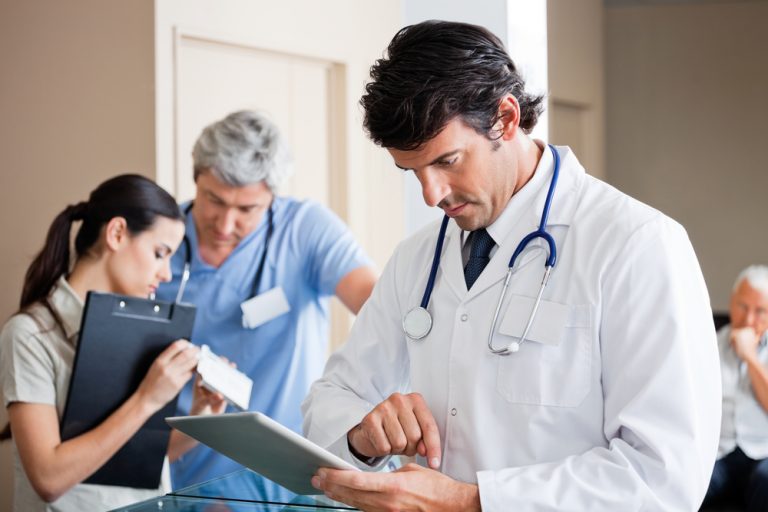 There is a lot at stake when you operate your own healthcare practice. Not only do you have to take care of your patients, you must get and keep a handle on your practice's financial health. This is vital. Your financial resources must be allocated carefully to minimize your costs and keep your practice running smoothly.
In these uncertain times, we know it can be a challenge to keep your focus on patients when you know you have to take time out to handle your accounting.
Highpoint Advisory Services can help!
We understand the challenges the healthcare industry faces such as decreasing reimbursements, increasing costs, and healthcare reform and the impacts those challenges can have on your practice.
Let us handle those accounting tasks for you, from general bookkeeping and accounts payable management to budgeting reports and cash flow analysis. We can organize your balance sheets, oversee your accounts, and implement internal cost controls in order to help your facility operate smoothly.
Highpoint Advisory Services provides accounting, tax preparation and business advisory services to a variety of healthcare practices including dentistry, chiropractic, and family medicine. We have you covered when it comes to the ins and outs of running the business side of your practice, from payroll to tax planning. Some of the services we can provide:
Practice Management Consulting
Business Accounting Services
Healthcare Accounting Services
Cash Flow Monitoring
Budgeting And Forecasting
Insurance Reimbursement Analysis
Accounts Receivable Aging Analysis
Monthly Corporate Income Statements
Overhead/Expense Analysis
Business Tax Preparation and Tax Planning Strategies
Quickbooks™ Setup Support
We advise global leaders on their most critical issues and opportunities.