On A Mission To Shape Your Business Financial Strategy.
Our Accounting & Tax Mission
Our Vision: Evolve small & mid-size business owners to a healthy work/life harmonization.

Our Purpose: Connecting business owners with the information needed to make strategic, effective decisions.
To teach clients to allocate their business transactions to the proper accounts for financial reporting.
To partner with small business owners in providing bookkeeping services so they can focus on their customer's needs.
To educate and counsel business owners to bring alignment with their current financial status and their financial goals.
To strategize with business owners to effectively apply the latest technology for their most advantageous growth and operations.
To reduce our client's tax burden through our tax advisory services. 
Meet Susan Bannwart-Mairo, President
As the President of the CPA firm Highpoint Advisory Services, Susan Bannwart-Mairo offers over 30 years of accounting, business coaching, software consulting and tax experience. Susan is a member of the National Association of Tax Professionals (NATP) and the National Society of Accountants (NSA) She supports home-based, small and mid-size businesses.
In addition to operating her own business, Susan believes in giving back to the community.  She volunteers at Habitat for Humanity events.    She is a member of the ACA Business Club of Chicago, Illinois CPA Society, PTA and Conant High School Booster Club.  She is also a member of St Peter Lutheran Church in Schaumburg.  Susan is a former member of the Rotary Club of Schaumburg-Hoffman Estates where she served as Treasurer for two years. She is also Past President of her Illinois CPA Society O'Hare Chapter.
Susan is an Illinois Licensed and Registered Certified Public Accountant. She's also an Advanced QuickBooks® ProAdvisor and certified in QuickBooks Pro, Premier, Enterprise and QuickBooks Online.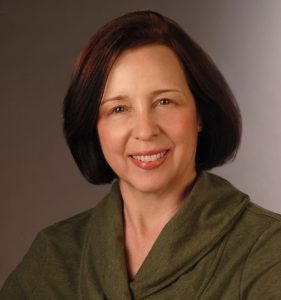 Our staff has over 15 years of experience in training and supporting clients in all versions of QuickBooks® including payroll.